"I don't understand why this is happening. I know I can help, but either they don't get back to me or when they do, they ask for a discount or they tell me they don't have enough money to work with me, even though they say they want to." 
The frustration was waving off of her.
It was our first meeting, but I'd done a little research on her business beforehand and I knew exactly why she was getting those results. What she offered was valuable, but her brand and business were looking and sounding exactly like everyone else in her niche. 
When nothing truly sets you apart from your competition, your business becomes a commodity instead of an exclusive. When you're in the commodity category it becomes a much tougher sell all around.
This was her problem.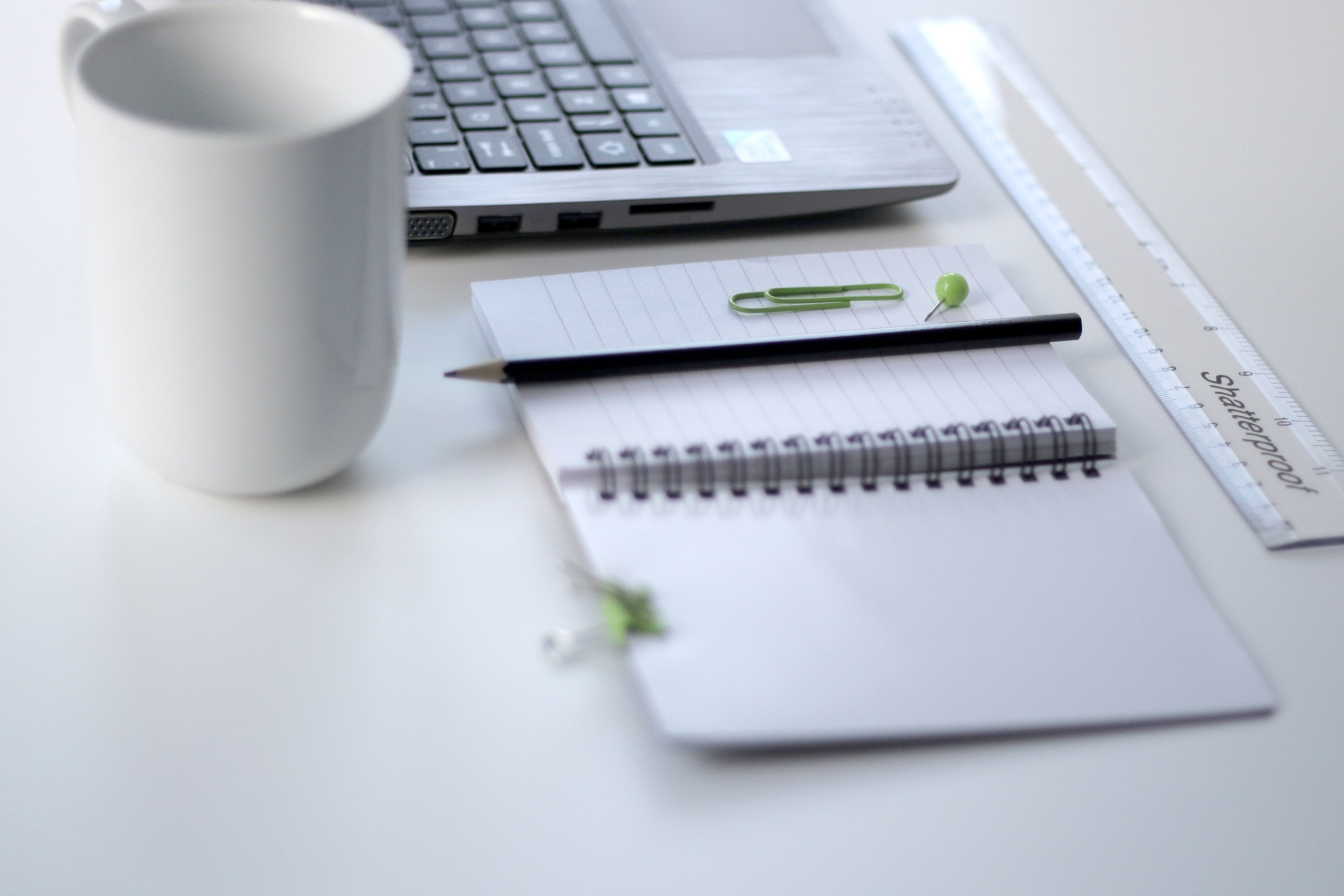 Why being a commodity isn't a good thing.
Gold is a commodity. So is bread and milk. Everybody wants them, so why don't you want to be a commodity when it comes to your business? 
Because people want commodities for the cheapest possible price. That's ok if you're Walmart and competing on price is your thing, but otherwise, if you're a commodity your potential clients are going to shop around to find the lowest price or they'll look for something better, something more exclusive, and therefore, more desirable.
You want exclusivity. 
Think about the most coveted products or services in the world. They have something that other businesses in the very same category just don't have, which is exactly why we want them. There's a special something with them that you can't get anywhere else, and that allows them to charge more for what they offer, and people will do whatever they can to get it. 
Clients chase them instead of the other way around. That's how you want your clients to feel about your business. 
So how do you get there?
You have to take a step back and look at your business from a different point of view. As business owners, we usually have one way of looking at our business, and if you're not already in the exclusive category, then you need to make a shift.
The first place to start is with you and your business. While you might have done this before, you need to look at it again and be open to a new perspective. Ask yourself, what is it that you do or your product does that is remarkable or noteworthy? 
In order to be exclusive, you have to deliver something, or a special combination of things, that no other person or business can. You might have to dig down to get to the real gold. I get my clients to list at least 25 things that make them remarkable. It's usually at the end, when they're struggling to find those final few things, that they find the diamond they didn't know was there.
Next up, your clients. You have to get to know them really well, which means you have to know more than just the basic demographics, like age, gender, business type, geolocation, title, etc. You have to get to know what makes them tick. What are their desires, aspirations, and dreams? What's keeping them up at night? What problems are they facing that you can solve for them? These things are going to help you have more meaningful conversations and help a potential client really feel like you get them. Once you do that, magic can happen.
You also have to research your competition. Naturally, you want to know what they're doing and what they offer. You also want to determine how they talk about their business and present it to their clients and potential clients. This is not so you can copy it. You NEVER want to say exactly the same things as everyone else in your industry because that puts you squarely in the commodity category. You want to make sure what you say and do is solely and uniquely yours, and you can only do that when you know what your competition is saying and doing. 
Once you have this information, you can then define your true value. The first thing that needs to be said about value is that it's completely determined by your client, not by you. This can be an eye-opener for many business owners. While it makes sense intellectually that people won't buy anything unless they find value in it somewhere, businesses often get stuck talking about the process of what they do, instead of the valuable outcome they deliver. Nobody cares about the process unless they already see the value. 
To get to the true value, ask yourself what is it that people get after working with you or using your product that they didn't have before?
That answer is EVERYTHING. Once you have it, your job is to help your potential clients see that value, by showing them how the thing that makes you remarkable can easily solve their problem, in a way that none of your competition can.
Combined, the four areas above create your exclusive position in your niche. This positioning is the true beauty of an exclusive business. Not only does your mission become crystal clear, but it also dictates what you do, how you do it and the way you talk about your business. 
This positioning gives you a way to create complete consistency in your messaging and your actions. Consistency builds trust, and we all know that people want to do business with people they know, like and trust. 
When I explained this to that business owner in our meeting, she immediately realized what she'd been missing. I'm happy to say, she's made some significant changes to the way she talks about and presents her business based on this information and the results have been remarkable. She's now closing more sales, without the chase. She charges more, making her business much more profitable, and she's happier than she's ever been.  
BIO:
Andrea Jones helps business owners cut down the amount of time it takes to become successful and profitable, by leveraging more than 20 years of business management, sales, training, leadership development, and marketing experience. She's a proud member of the Calgary eWomen Chapter.
Link to eWomen profile: https://www.ewomennetwork.com/members/andrea-jones-31053