Having an effective online marketing strategy is vital to your business' growth. The internet is flooded with businesses just like yours and consumers who are trying to decipher the best fit for them. You need to stand out! But marketing is ever-changing, so it's important to get up to speed on the top marketing trends for 2016.


There's an app for that!
Now more than ever, apps are one of the top marketing trends for 2016. It's become a staple for every entrepreneur's marketing strategy.
Other Top Marketing  Trends for 2016 include:
1. Insight-driven marketing over data-driven marketing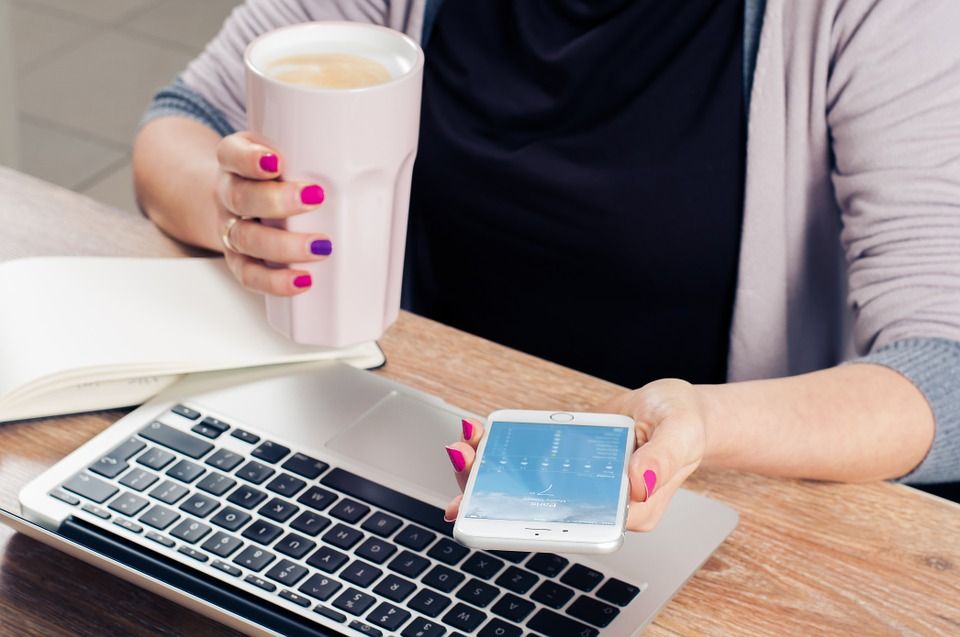 2. Blogs and videos are great for SEO, but 2016 marketing trends are more about creating interaction with your potential customers.
3. Personalized marketing messages could be considered crew
Read more to find out what the other top marketing trends are for 2016, so you won't be left behind.